Those Are Some Websites We Like
Eko Livanios
Milos Island
Adamas Port
Pollonia Port

Fuel Station Parasporos
These are some useful links
Μοντέρνα και κλασσικά
έπιπλα για ένα ξεχωριστό, μοναδικό σπίτι.
Μοναδικές Ιδέες Διακόσμησης
Έπιπλα σε προσφορά Εκθεσιακά & Stock.
Ανακαλύψτε μοναδικές προσφορές με πραγματικές εκπτώσεις σε στοκ και εκθεσιακά έπιπλα
με την εγγύηση της Μπαρμπαδήμου Athens Home Design.
Restaurant OKTO
Milos Island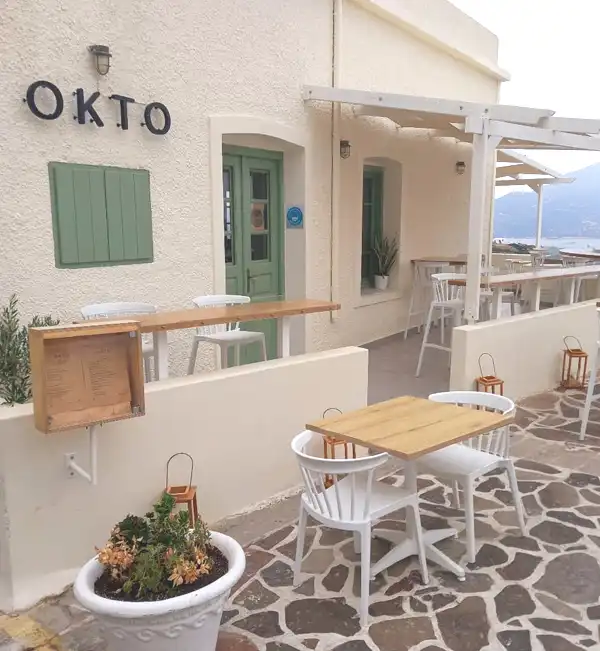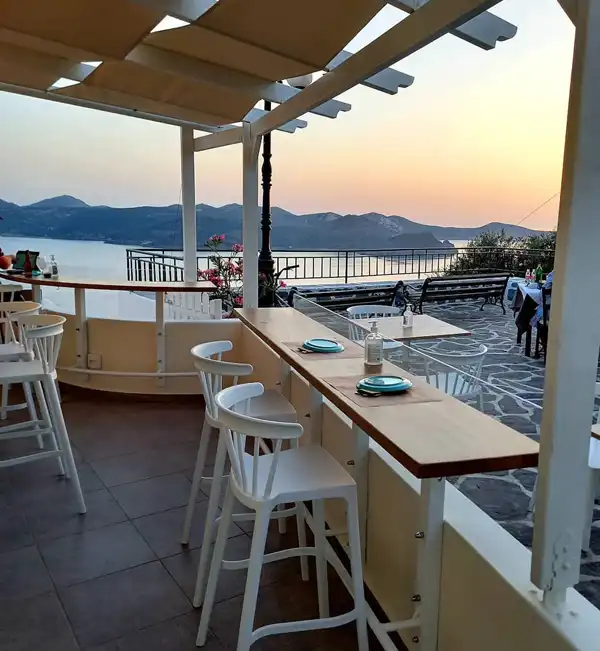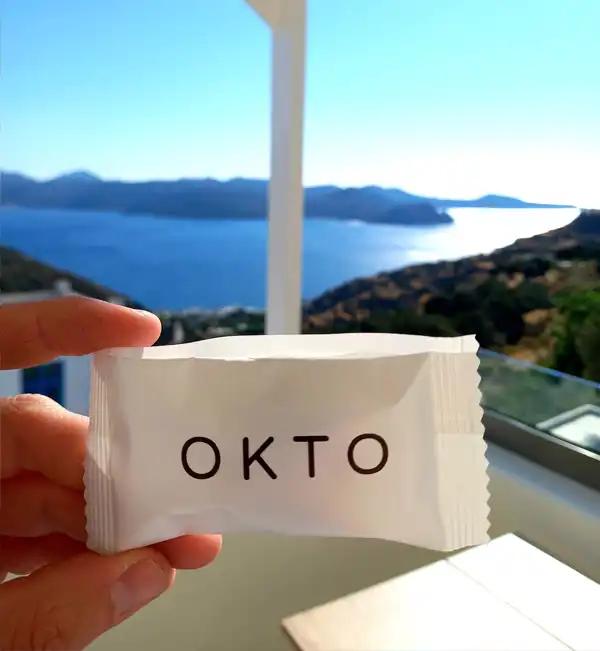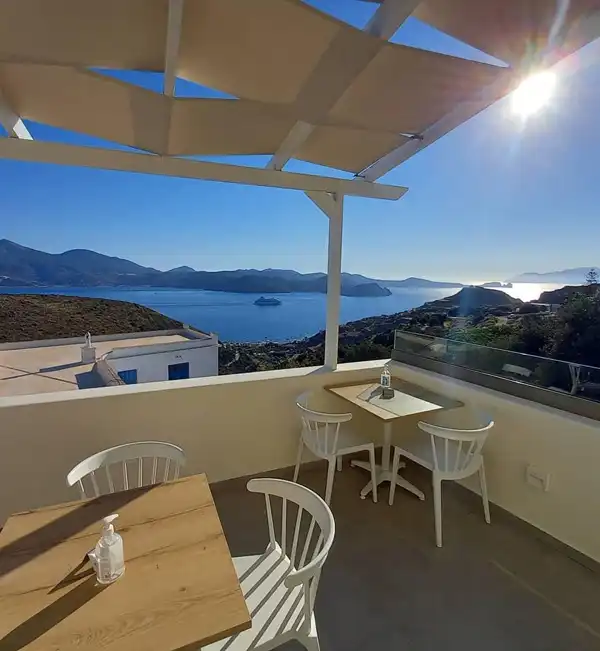 Inspired from Mediterranean cuisine OKTO offers breakfast, brunch & dinner using Greek fresh & seasonal products. In combination with the amazing view of sea & sunset, OKTO promises a memorable experience.
Our customers can enjoy their meals either at one of our balconies or at the traditional square of Trypiti village.
ΝΕΑ – ΕΙΔΗΣΕΙΣ
Νέα Ιωνία – Ηράκλειο Αττικής
Νέα Ιωνία, Ηράκλειο Αττικής, Δήμοι της Αττικής, Περιφέρεια Αττικής, Β1 Βόρειος Τομέας Αθηνών, Δήμοι & Περιφέρειες Ελλάδα, Αφιερώματα, Παραδημοτικά, Πολιτική, Παραπολιτικά, Κοινωνία, Κόσμος, Αρθρογραφία, Πρόσωπα, Είπαν, Πολιτισμός και Βιβλίο, Άθληση και Υγεία, Μέσα Μαζικής Ενημέρωσης, Τεχνολογία και Social Media, Αστρολογία, Κατοικίδια, Φωτορεπορτάζ, Χρήσιμα, Relax.
Ελάτε στην ομάδα μας!
Εξερευνήστε τις ομορφιές της Μήλου με τις θαλάσσιες αποδράσεις του τουριστικού γραφείου μας.
Κάνουμε τις διακοπές σας ξεχωριστές οργανώνοντας ένα ταξίδι όπως το ονειρεύεστε για εσάς και την παρέα σας ή την οικογένεια σας, με ιστιοπλοϊκό ή μηχανοκίνητο σκάφος.
Marine Diesel & Fuel Distribution
Adamas Port

Pollonia Port

Gas Station Parasporos