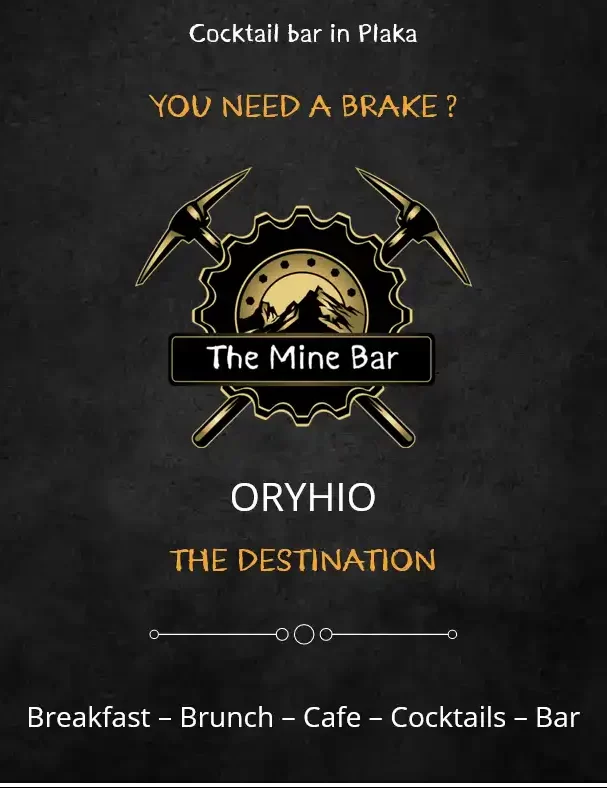 Cocktails, music and a touch of old school glamour
ORYHIO is the destination. On your way to the castle of Plaka.
Faithful to the picturesque island of Milos
while at the same time it provides the quality and the aesthetic that suits our time.
Cocktail Bar in Plaka
ORYHIO
A bar consept that is authentic !
……………………………………………….